Profile
Christine Campbell, founder of Ballare Studio Dance, began teaching in 1999. After years of training students of all ages and levels of ability across Southern Ontario, Christine opened her own studio in the fall of 2008.
We are excited to announce that the Dance Ability Movement is coming to Ballare Studio Dance in 2016. More information disciplines page.  Flyer
Philosophy
It is our goal to ensure students are learning in a fun and creative environment.
Our professionally trained staff excel in their discipline and have been coached by industry leaders around the globe. 
Classes
Ballare Studio Dance offers classes in Creative, Ballet, Jazz, Tap, Acro/Tumbling, Lyrical, Modern, Hip Hop, Contemporary, and Musical Theatre.
Please see our "Disciplines" page for more details.
Exams are available in Ballet, Jazz, Tap, Modern, and Acro.
Competitive Edge
The Studio provides competitive programs for those students who are commited to dance and have that "little something special".
Our Competitive team has won numerous Overalls, Special Awards, Choreogrpahy Awards and scholarships over the past 7 seasons. 
Call or email to book your audition to join our Award Winning Competition Team.
Please inquire for details and see our "Competitive Team" page for standard rules and regulations.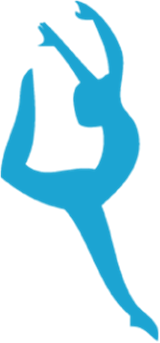 www.ballarestudiodance.ca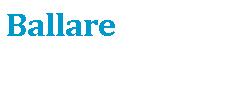 Thank you for Voting Us in 2014 - 2017!!